Expand and accelerate your network
with the ultimate LinkedIn automation tool
I'm a Job Seeker
Who Wants To
Get Connected To 3,000
Hiring Managers Per Week
I'm a Recruiter
Who Wants To
Increase Billing and
Find Endless Candidates




LinkedIn's only
automation tool
that is truly
automated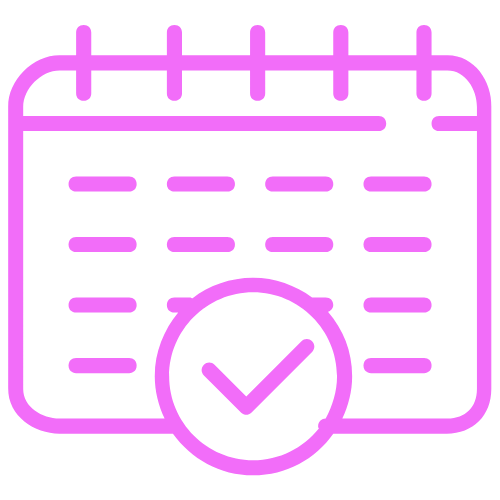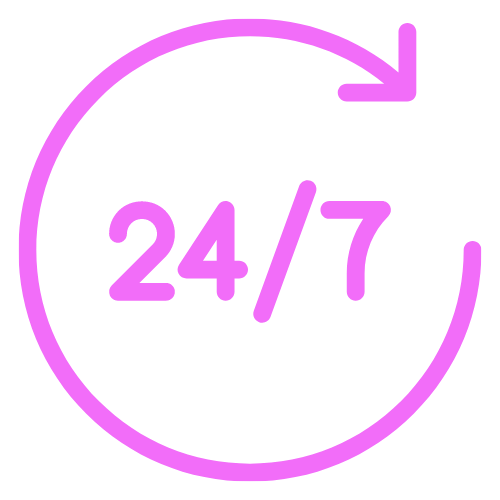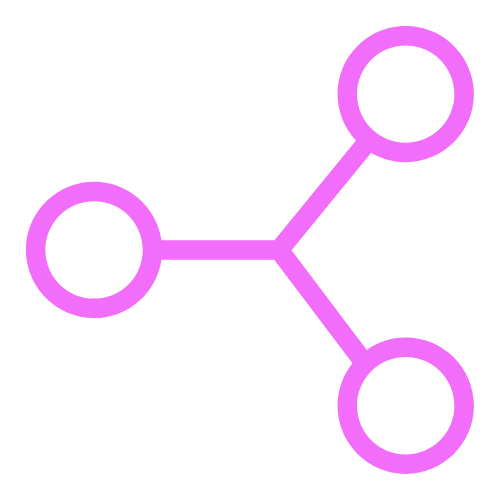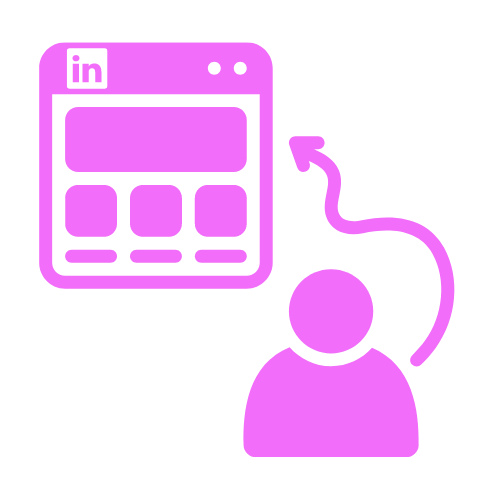 Collect contact details instantly
Drastically grow your network daily!
Saving you 50+ hours a week.
"I've met and connected with C-Suite executives I never would have without Esferas."
– Tracey, Director of Cyber Security
Learn how Tracey connected with high-level hiring decision makers to land her dream job.
Get in front of 3,000 hiring managers per week
Generate 5+ interviews per week
Get contact information of hiring managers
FREE
7 day trial
$50 per month after trial
"Esferas is an absolute game-changer for LinkedIn automation."
– Vincent, Executive Recruiting
Learn how Vincent quickly scaled his recruiting business.
Start conversations with 3,000+ clients per week
Generate 5+ new client appointments per week
Find quality candidates on autopilot
Scale your recruiting agency 5X
Have questions about Esferas?
Complete the following form and we'll get back to you.
"(Required)" indicates required fields